Inbound Partners provides Staffing and Technology Solution services to enterprise customers. Headquartered in Chicago, IL with offices in Hyderabad, India, we serve companies ranging from innovative startups to Fortune 500 companies.
Read More
CUSTOM SYSTEMS
Mobile, Core Business Apps & Back Office IT Solutions.
ENGINEERING SERVICES
Architecture Consulting and Design, Software Development, Performance Engineering, Software QA and Testing & Support and Support and Maintenance
CYBER SECURITY
Inbound founders have extensive experience in information security and technology, creating complex technology platforms and solutions using cutting-edge technologies.
IT RECRUITING
Today, every organization is driven by IT and is heavily reliant on IT related functions. Hence the need for IT Services firm that can act as a one-stop shop for all.
INDUSTRIES
Telecom & Media, Healthcare, Travel & Hospitality, Finance & Banking, Transportation, Logistics & Warehousing, Energy & Utilities, Retail and Manufacturing
Some of the best people to do the right job for me and our agency. These guys make the job done in time.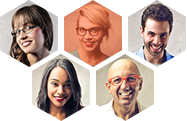 Get prompt responses from a friendly, professional and knowledgeable support team.These guys are pretty awesome in work and best support provided after service.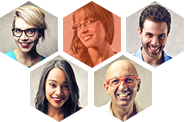 When you believe in what these people do, That makes all the difference. These people did what Others couldn't .They are innovative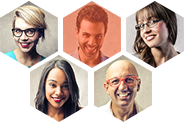 Call now
for free consultation
: +1 312-584-0755 Ext: 107
Mail now
free consultation
: info@inboundpartners.com
CONSULTING SERVICE
We are providing wide range of Consulting Services & World wide happy Clients