Inbound Partners provides Staffing and Technology Solution services to enterprise customers. Headquartered in Chicago, IL with offices in Hyderabad, India, we serve companies ranging from innovative startups to Fortune 500 companies.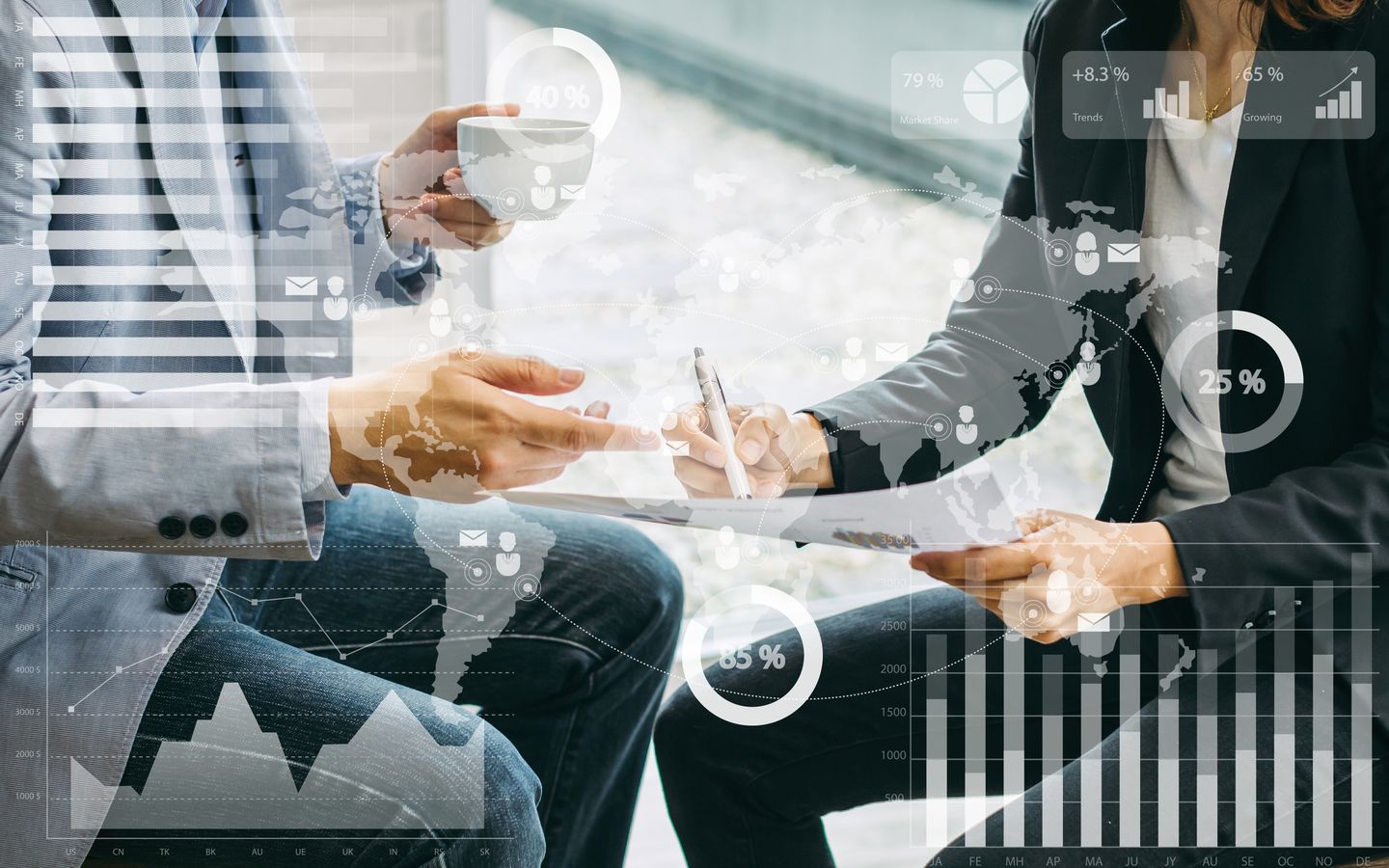 The Career Partner-For-Life For Top Talent
Through successive engagements, we help them develop the best path to achieve their career goals. Our flexible staffing options include contract, contract-to-hire, direct hire and SOW/Statement of work
We Deliver Top Talent To Our Clients
By combining the use of the latest technology with the subject-matter expertise that our seasoned team of recruiters bring to the process. With the integration of smart sourcing tools, machine learning and AI/Artificial Intelligence into our screening process across the organization; we evaluate a large volume of candidates to find the most suitable talent.
Lifecycle Technology Services
Our division provides lifecycle technology services to help companies get past their bottlenecks. By transforming clients' technology capabilities, Solutions prepares businesses for tomorrow, while ensuring the business is part of a current, compatible and productive IT infrastructure. Key areas extend from legacy systems to cutting-edge mobile solutions, cyber security, risk management,
Call now
for free consultation
: +1 312-584-0755 Ext: 107
Mail now
free consultation
: info@inboundpartners.com
CONSULTING SERVICE
We are providing wide range of Consulting Services & World wide happy Clients