We at Inbound have always believed and emphasized on a work culture with strong values. We build teams based on talent, motivation and dedication.
Many employees work with us because of who we are and the progressive nature of the company. We have certified experts from all areas of software development working all over the world as a part of our team.
Teamwork and trust:
At Inbound, the spirit of teamwork is an integral part of our company culture, and we practice it with immense conviction. This not only creates a cohesive work atmosphere for the company, but more importantly, it positions Inbound to take care of client's interactions more efficiently. This goal hinges on our policy of open communication, which fosters a climate of incredible trust.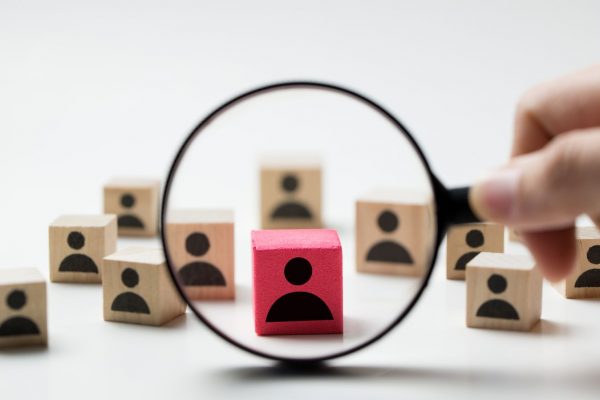 Work hard and play hard:
The work environment at Inbound is a blend of very hard work and good clean fun. We like to offset the stress associated with the demands of delivering innovative and challenging Open Source solutions by making sure that everyone can take part in fun activities throughout the work week.
Involve:
At Inbound we believe that each individual has unique ideas that could prove invaluable to somebody. Therefore, we welcome all ideas that come our way.
CONSULTING SERVICE
We are providing wide range of Consulting Services & World wide happy Clients