"The fondest memories are made then gathered arund the table."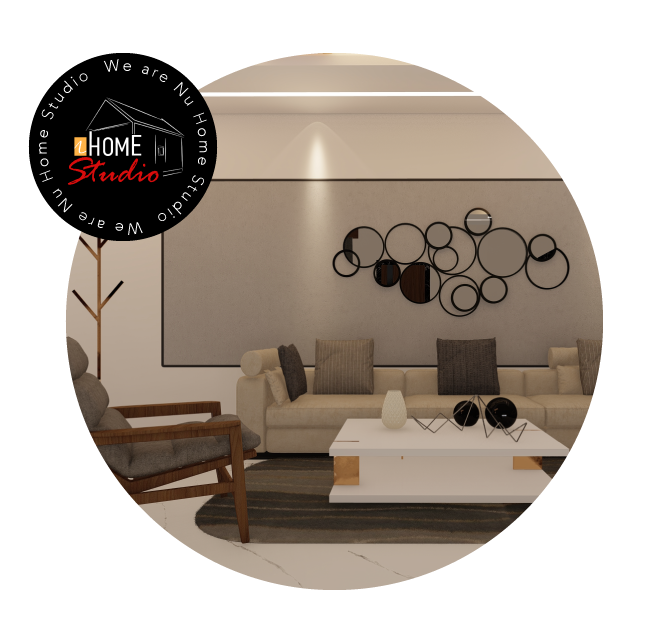 [ about company ]
From Sketch to Life
We give the best interior and exterior designs in similarity with customer prerequisites with preeminent quality. Additionally, we likewise render 3D projections for your ideal home.
[ OUR SERVICES ]
What Can We Offer
Get Incredible Interior Design Right Now!
At every stage, we could supervise your project – controlling all the details and consulting the builders.