Windsor dreams….
At India Paradise we pride ourselves in bringing a tradition of quality and taste. Our Chefs true passion and desire is to serve the authentic Indian food to the Canadian population. Once a dream, turned into a beautiful reality at Windsor setting our path to be the best Indian restaurant. We aim to put our best foot forward in providing the customers with ultimate satisfaction when it comes to food and flavor!
Stop by today and see what you've been missing out.
Get directions
Hours
Monday 4pm-10pm (Dinner)
Tuesday 4pm-10pm (Dinner)
Wednesday 4pm-10pm (Dinner)
Thursday 4pm-10pm (Dinner)
Friday 11am-11pm (Lunch & Dinner)
Saturday 11am-11pm (Lunch & Dinner)
Sunday 12pm-10pm (Lunch & Dinner)
Open for Patio, Takeout and Delivery
Pickup Orders
Are you ready to be
amazed

?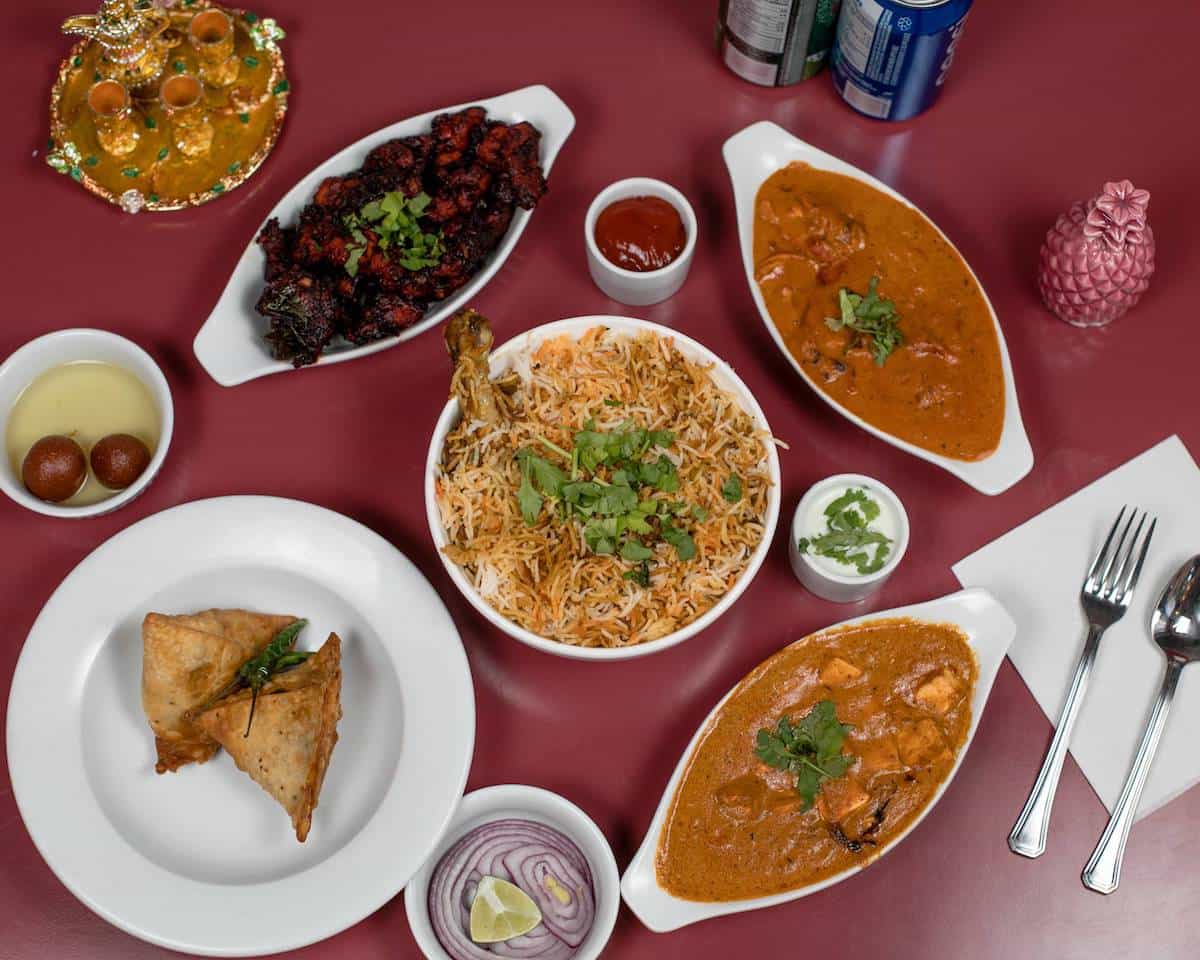 We Serve Halal Meat.
1.
You Explore the Menu
Choose from our full range of entreés, main courses, deserts. Mix and match the meal you are looking for.
2.
We Make your Meal
For offices, families, parties, meetings, weddings and more. We only use high-quality ingredients and fresh produce.
3.
We Deliver
Afterwards, we'll hand your meals off to one of our trusted team members to deliver right to your doorstep. Enjoy!
Follow us on Instagram for more!